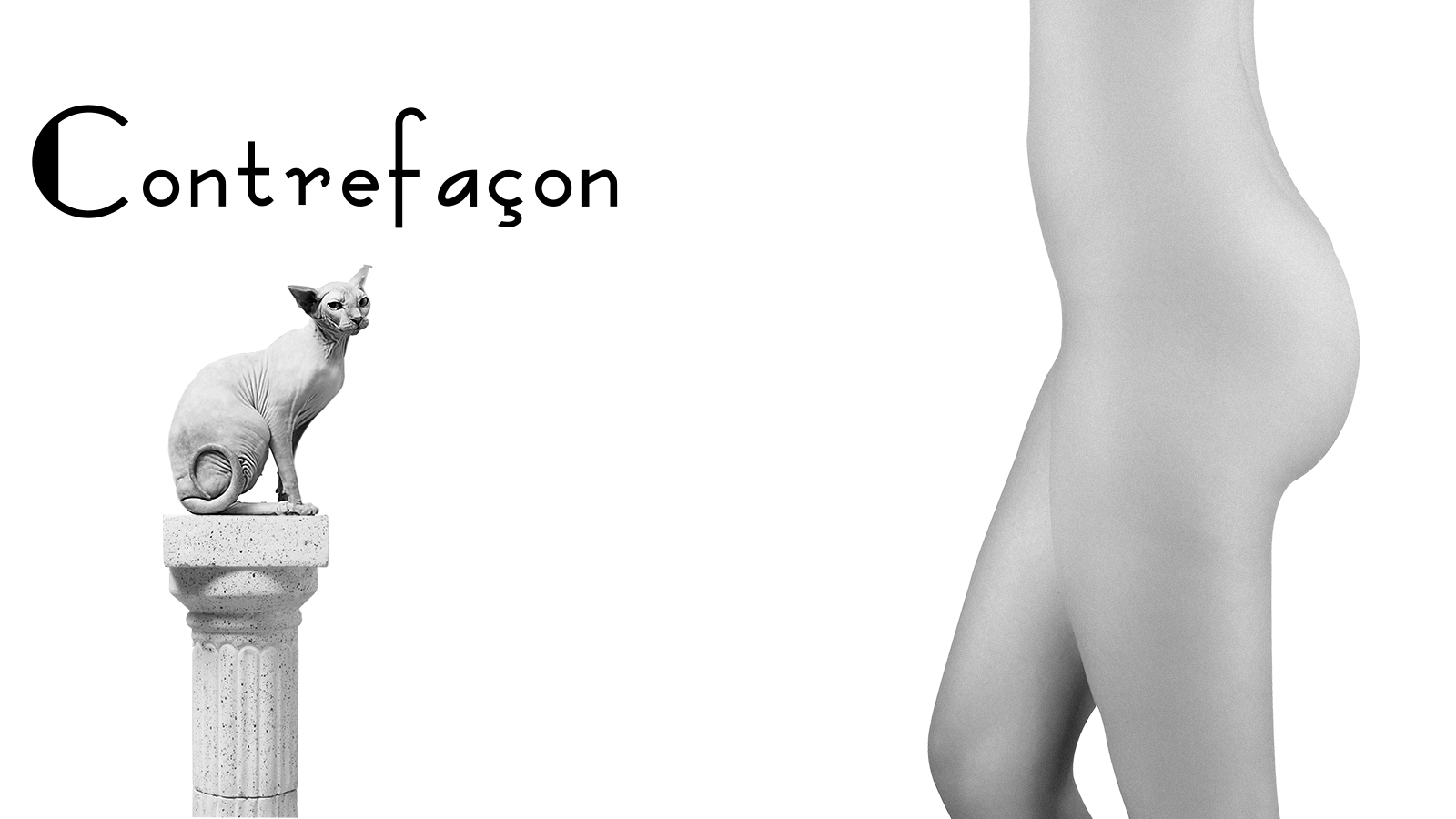 « Contrefaçon » est issue d'idées soudaines dont je ne connais pas les origines..mais que j'ai beaucoup de plaisir à réaliser.
« Contrefaçon » is the result of sudden ideas whose origins I don't know. I have a lot of fun to realise.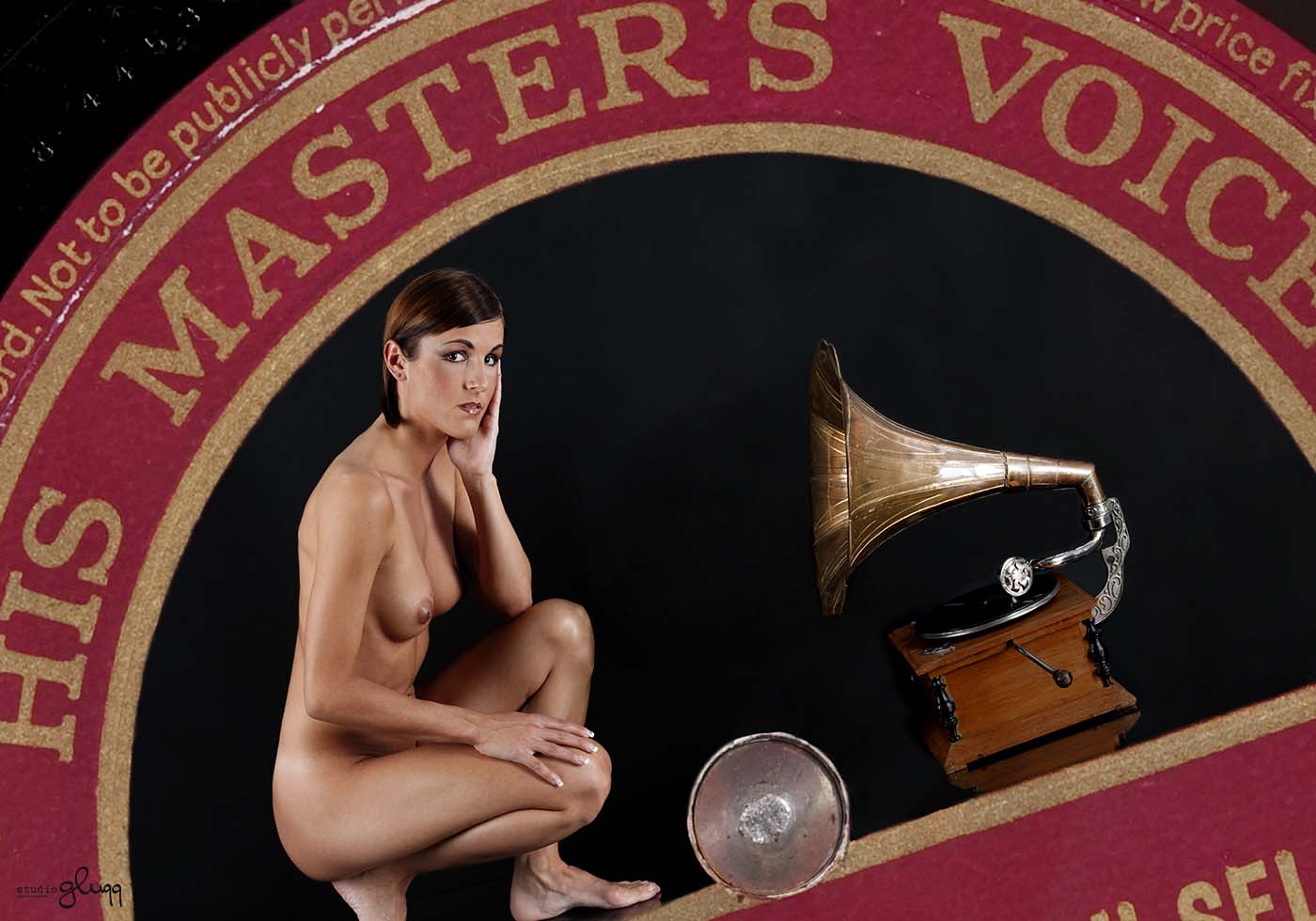 La voix de son maître  –  His master voice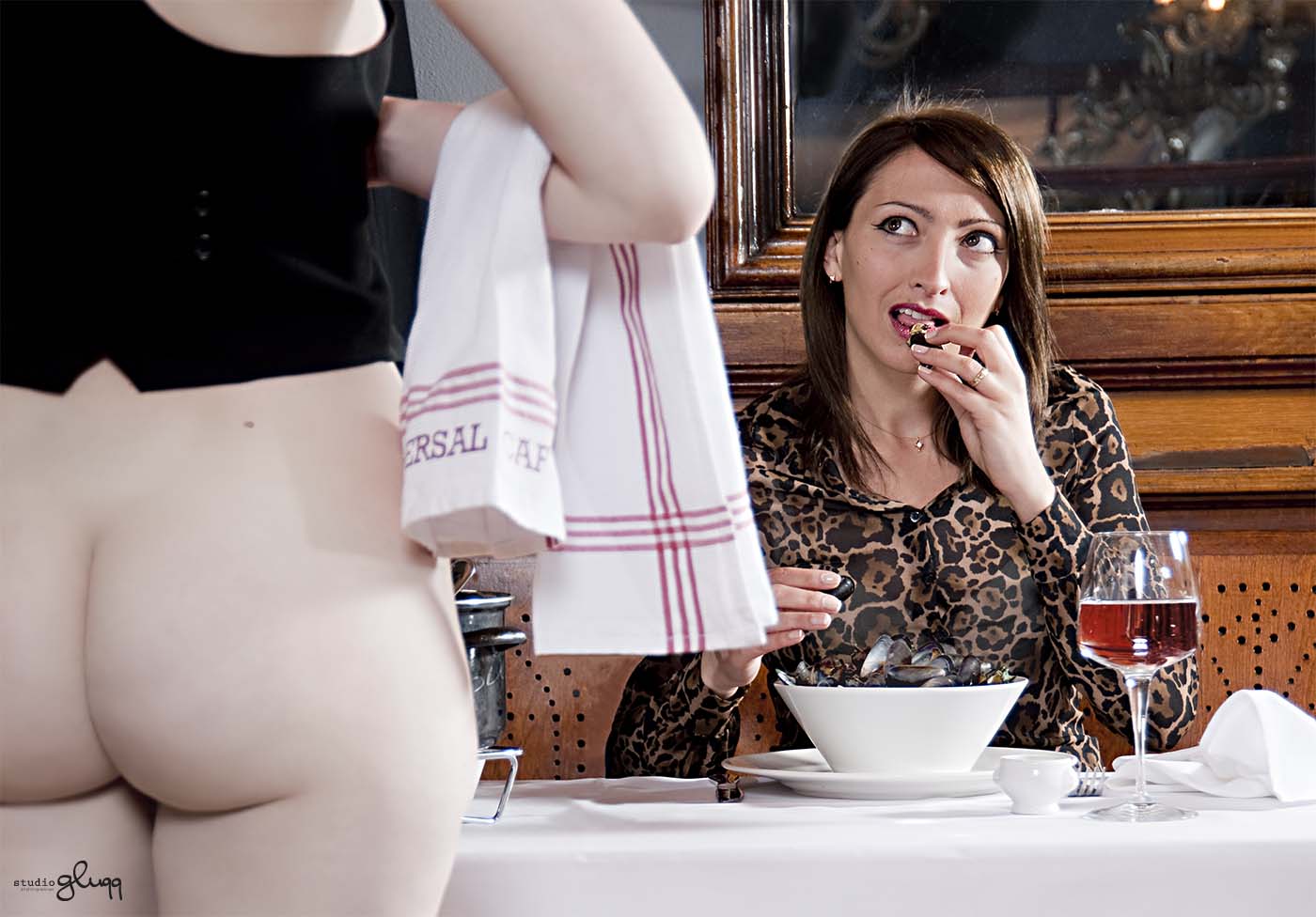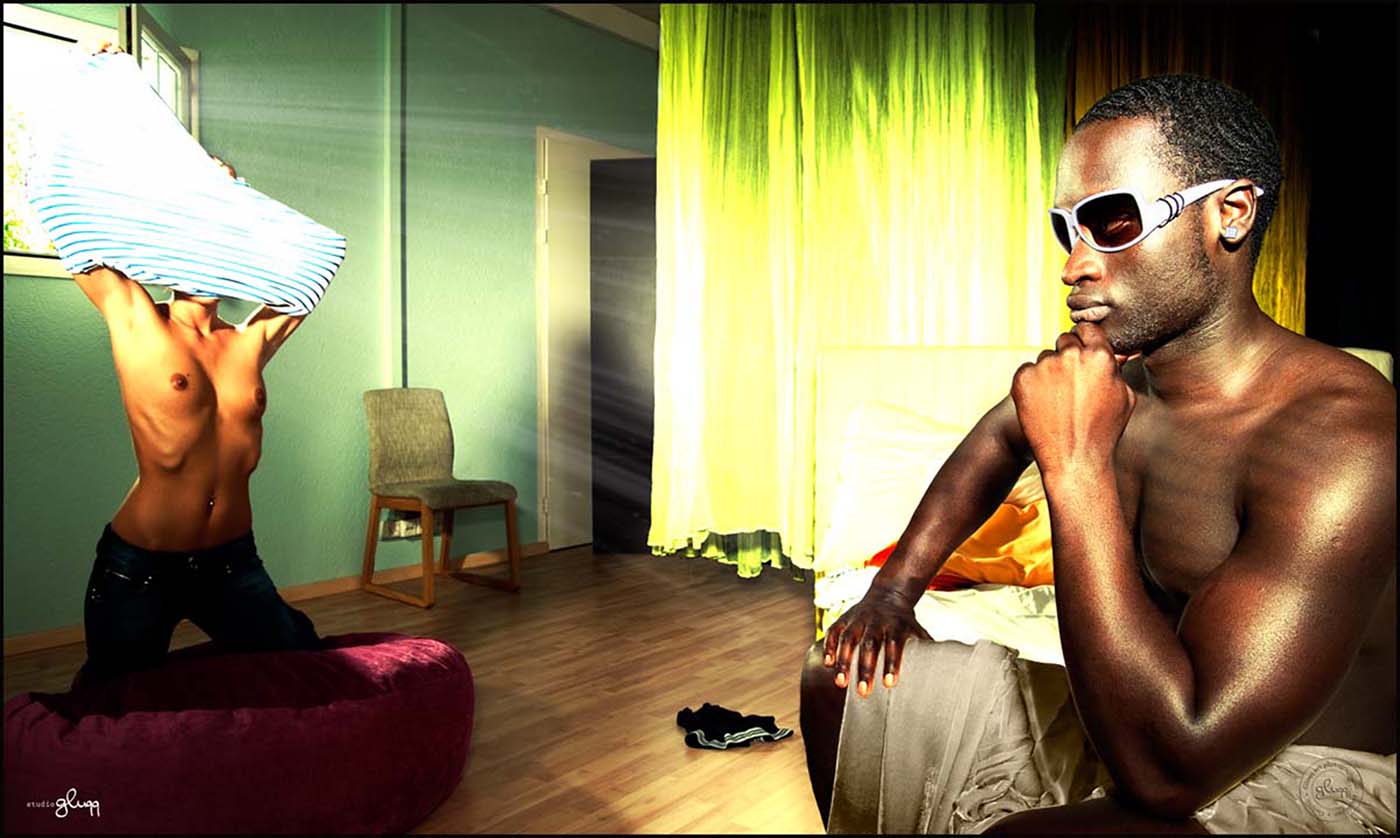 Lunettes – Glasses JP Gaultier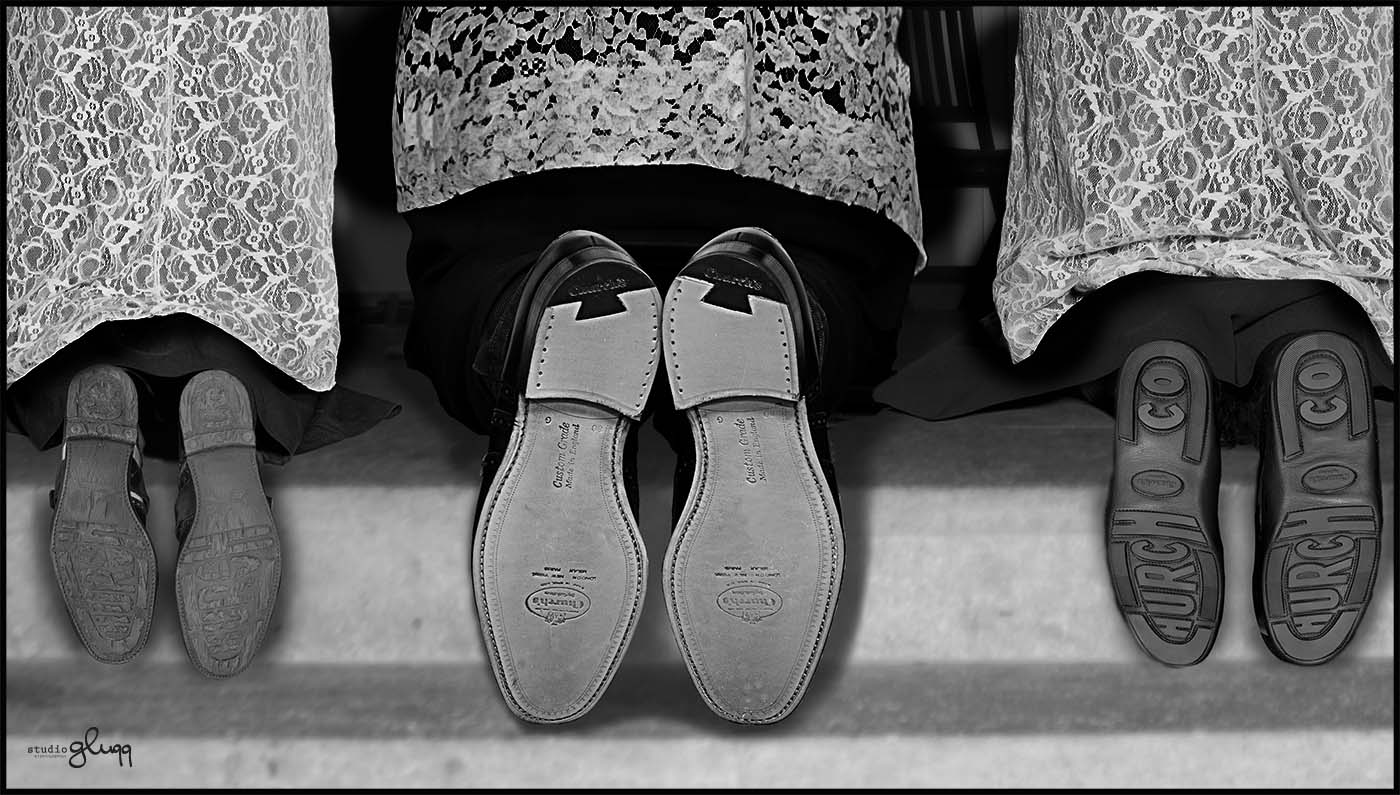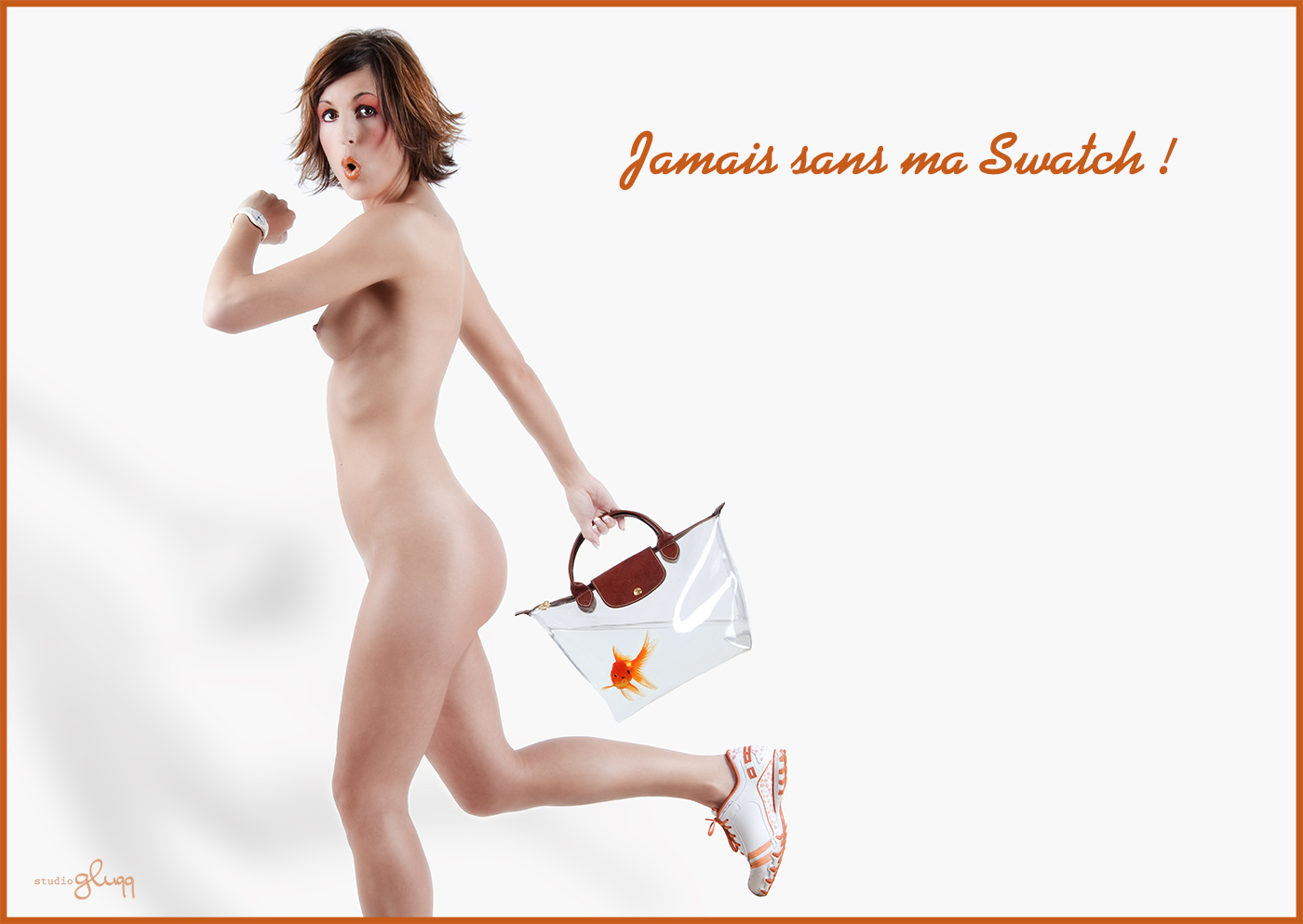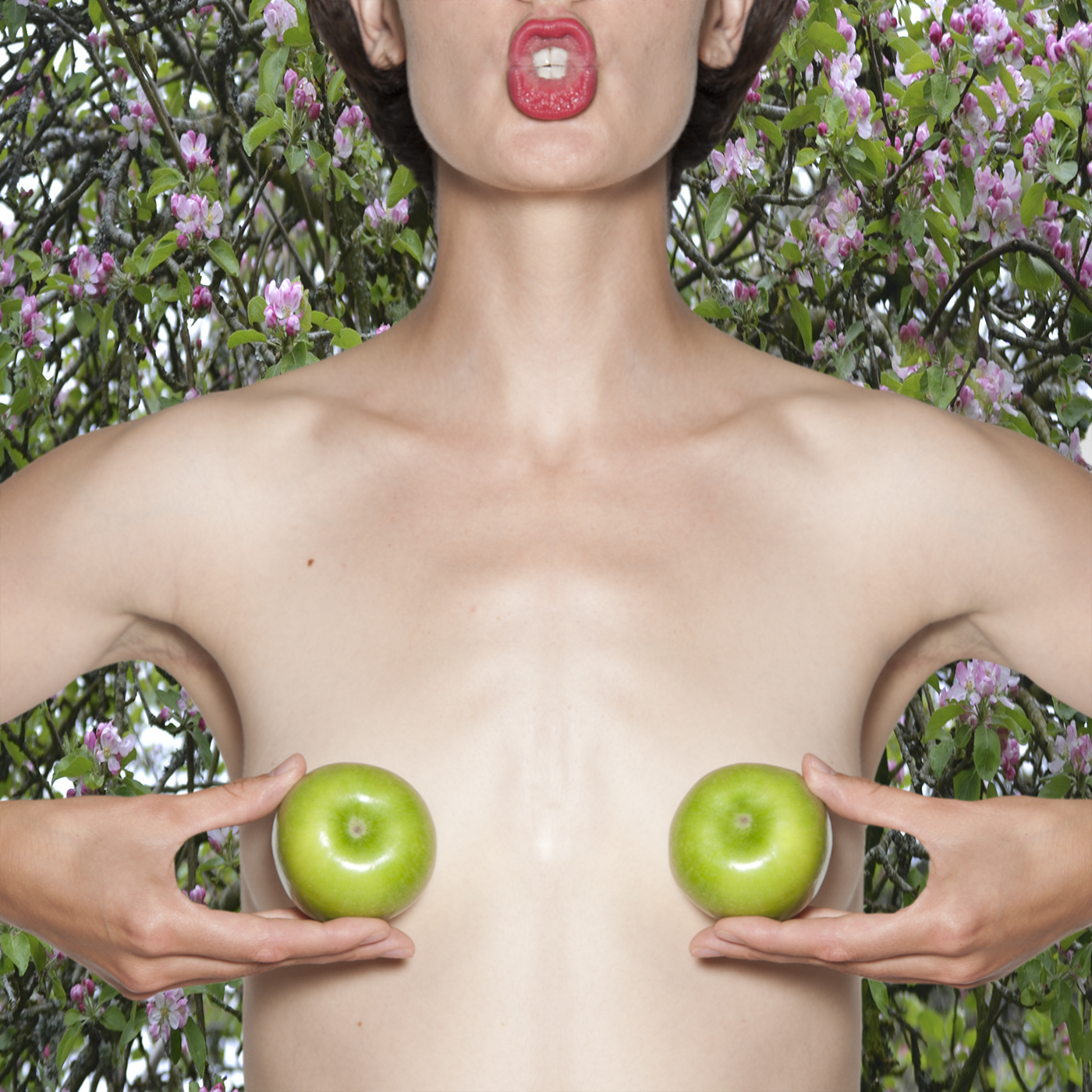 Pomme pomme girl
Mangez des pommes  –  Eat apples !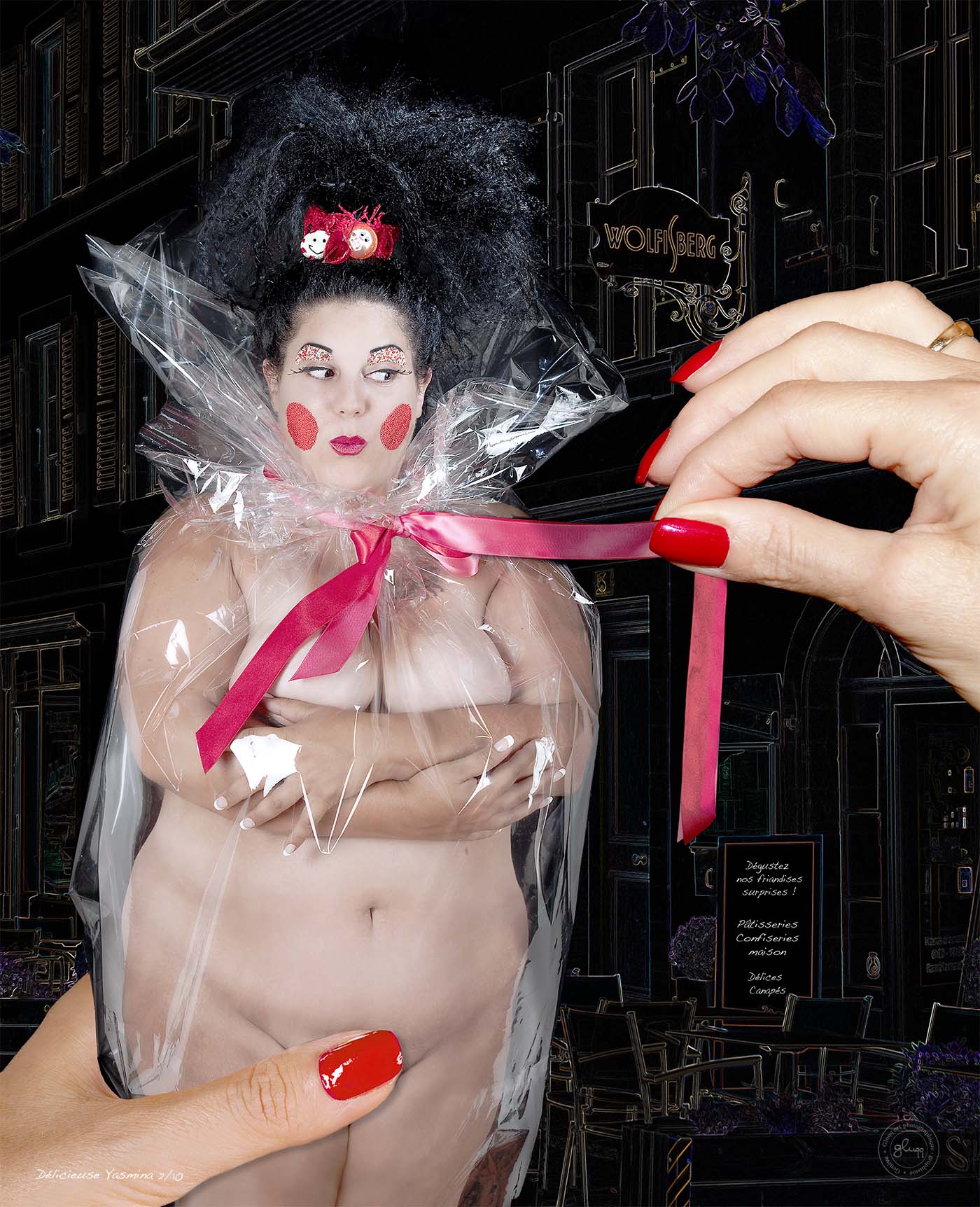 Confiserie gourmande  –  Fine confisery